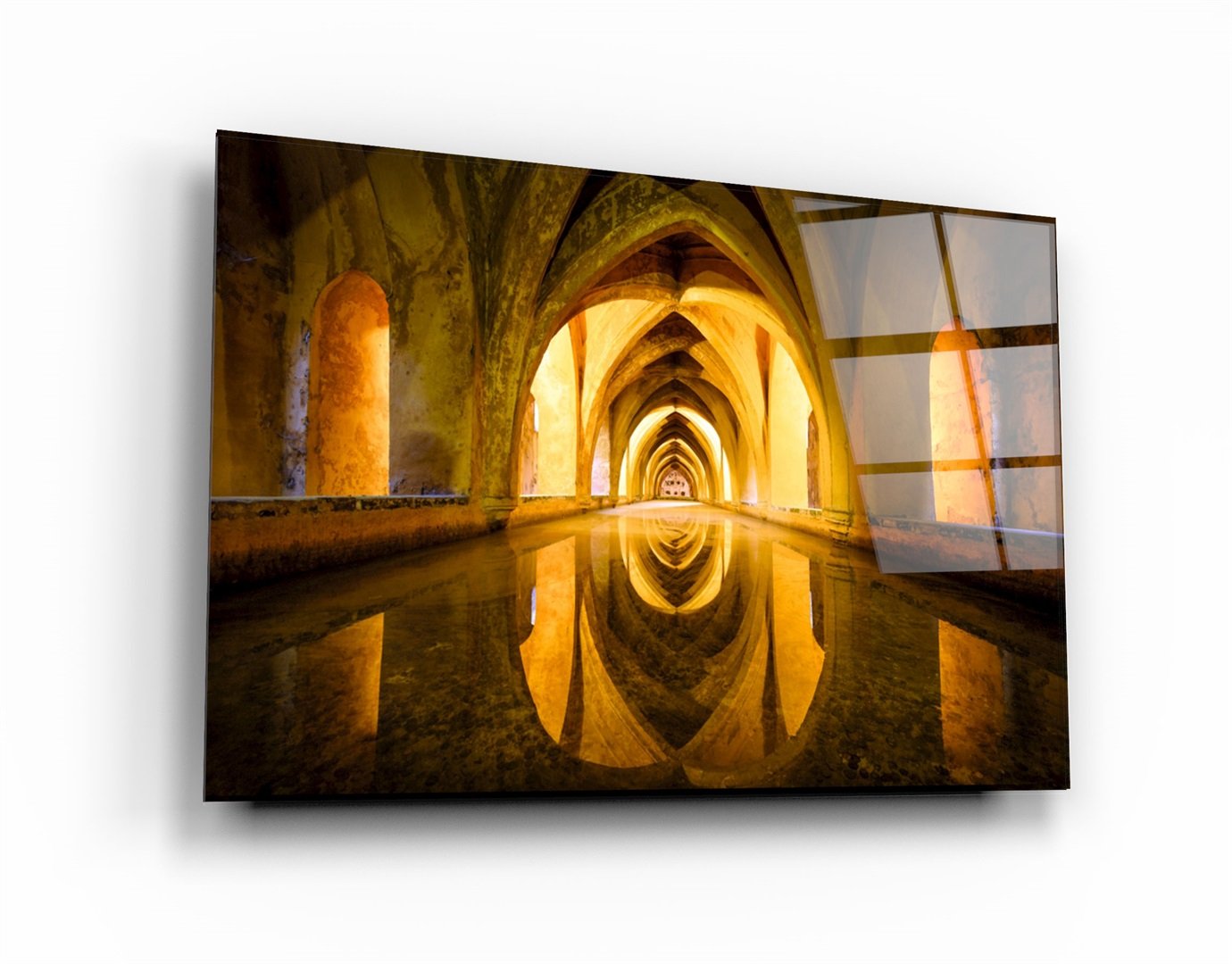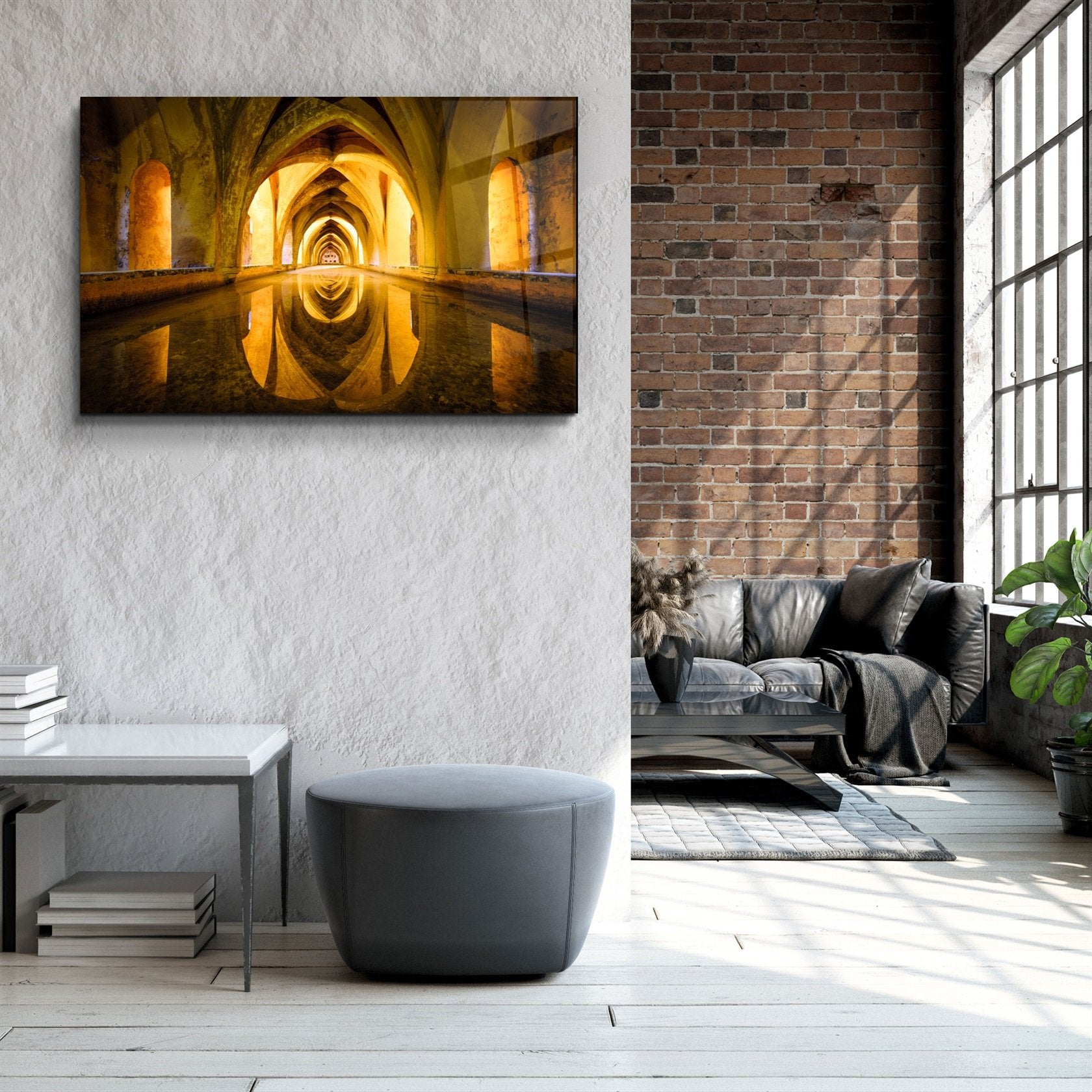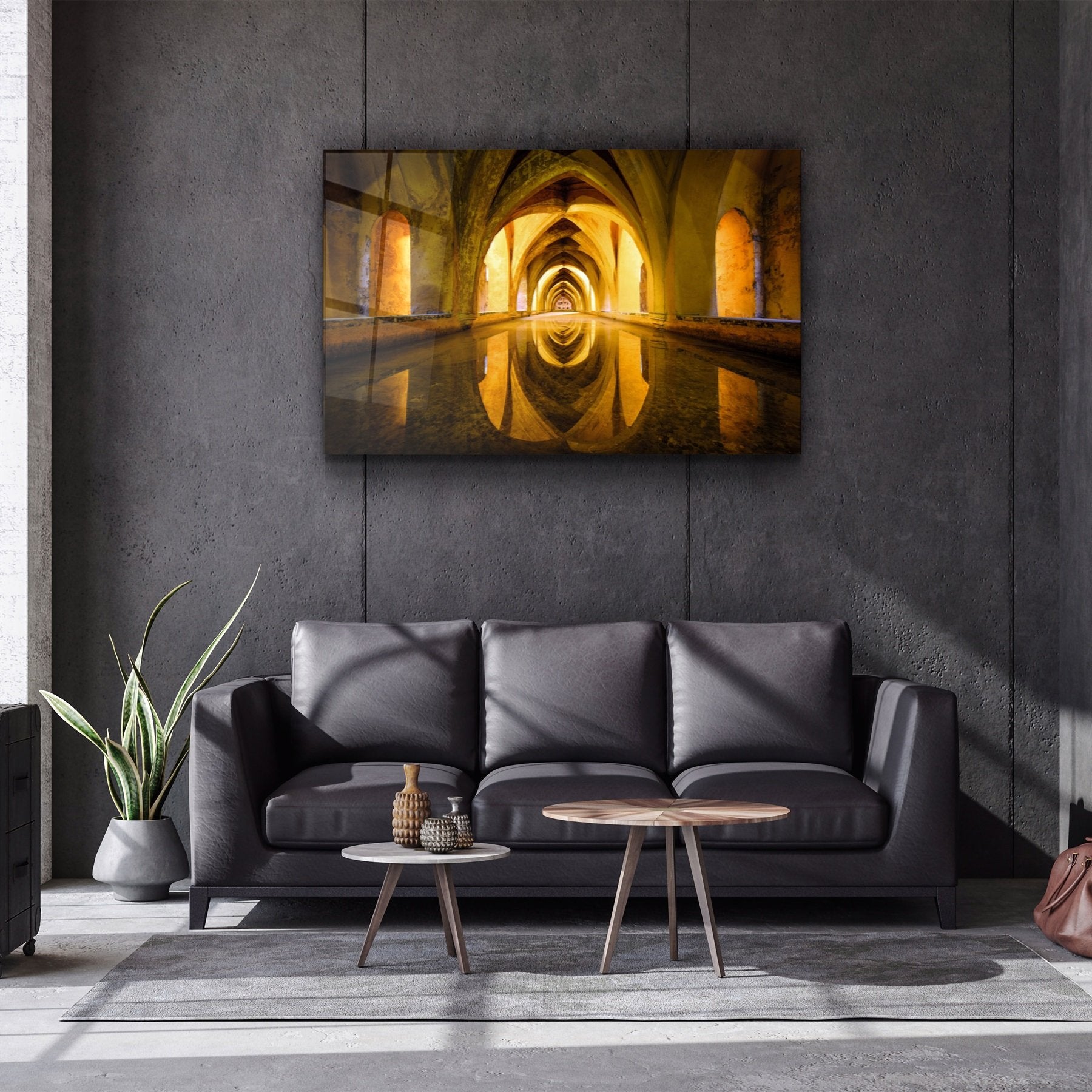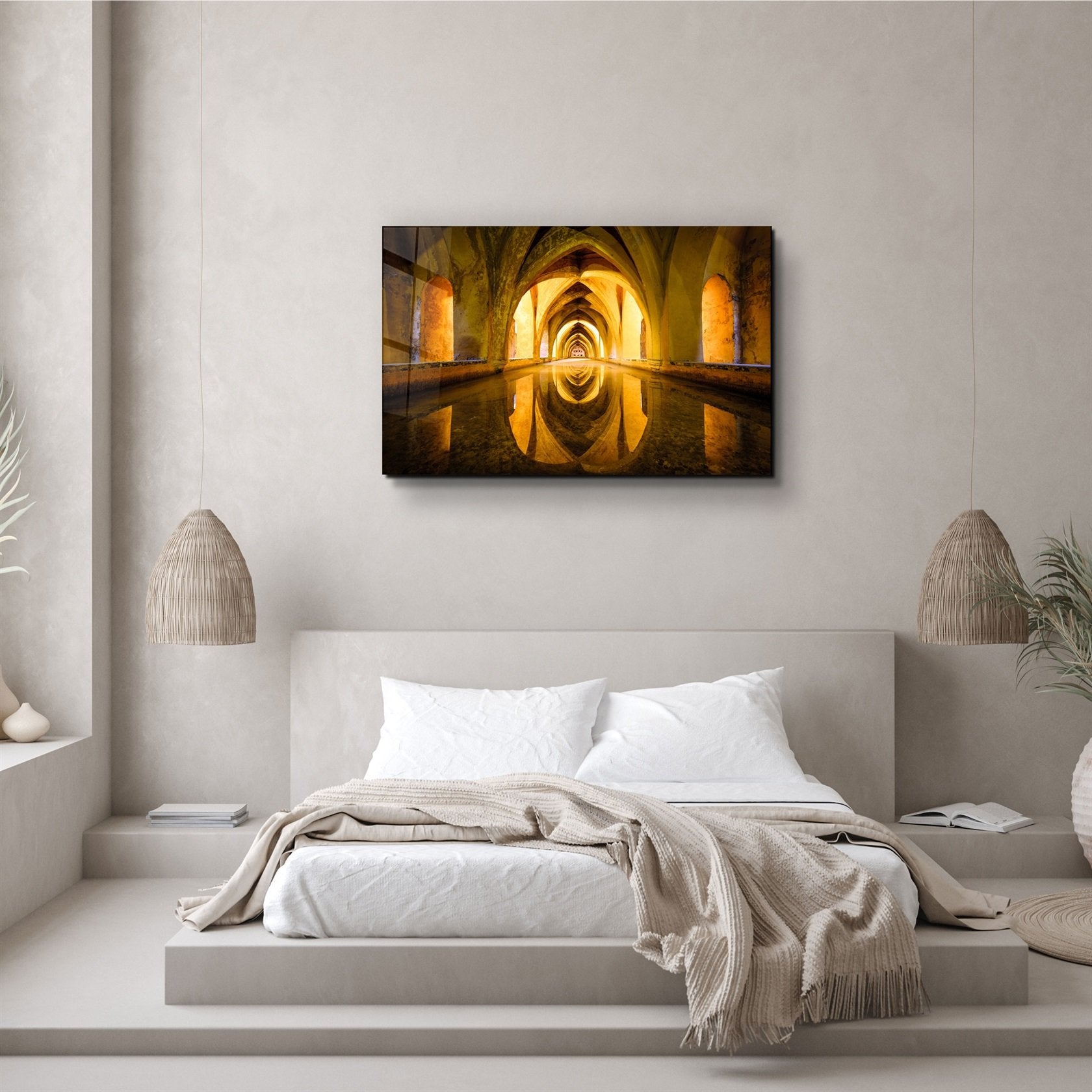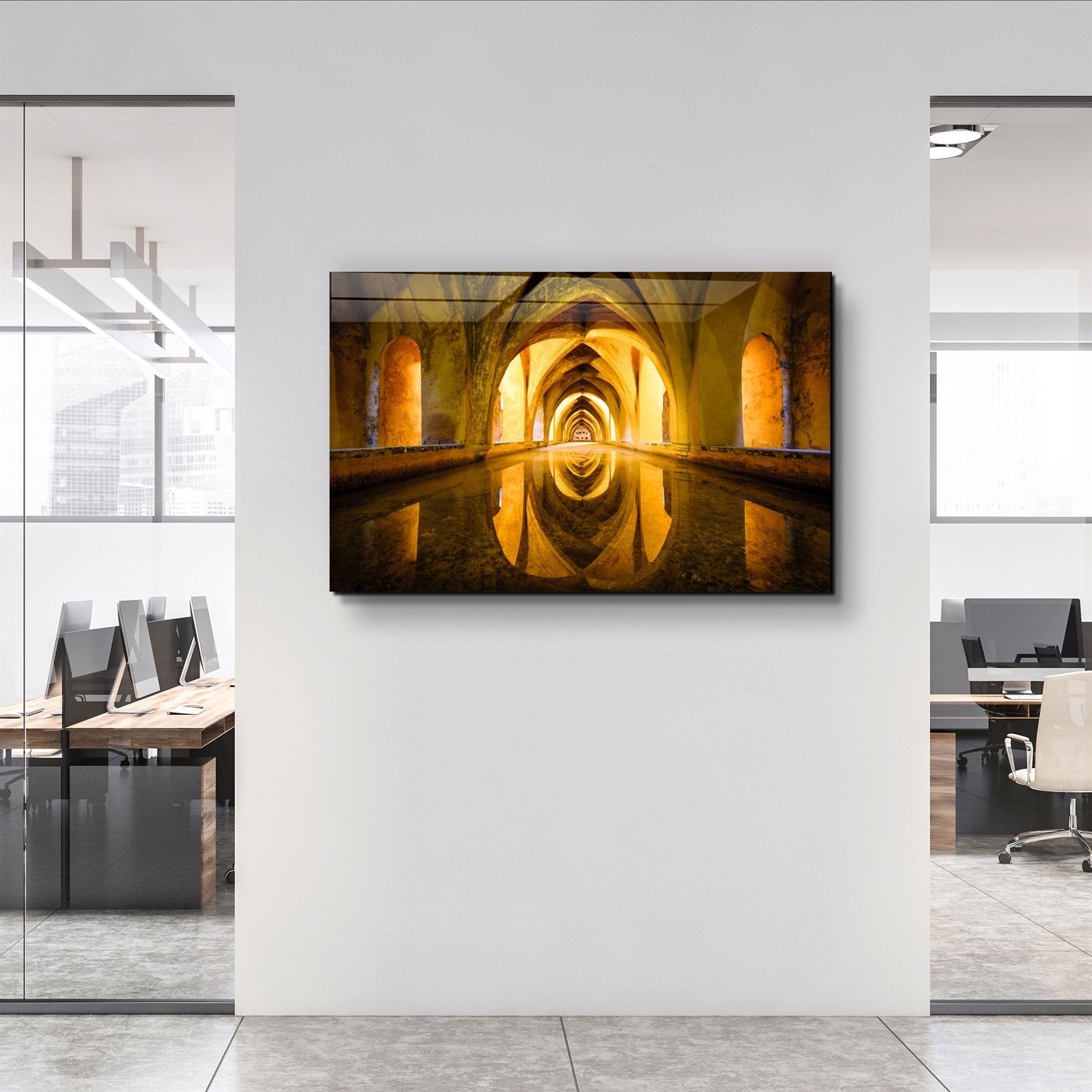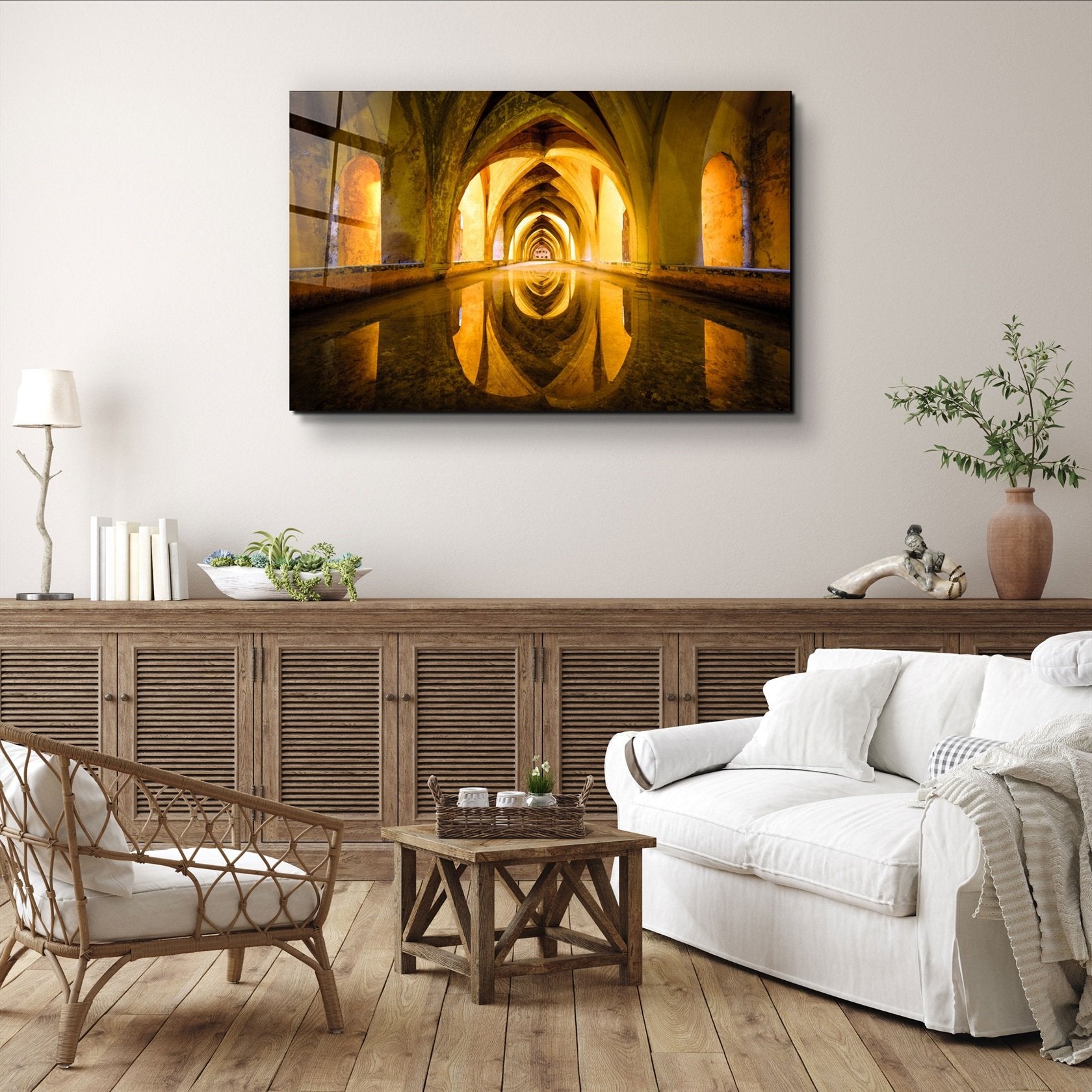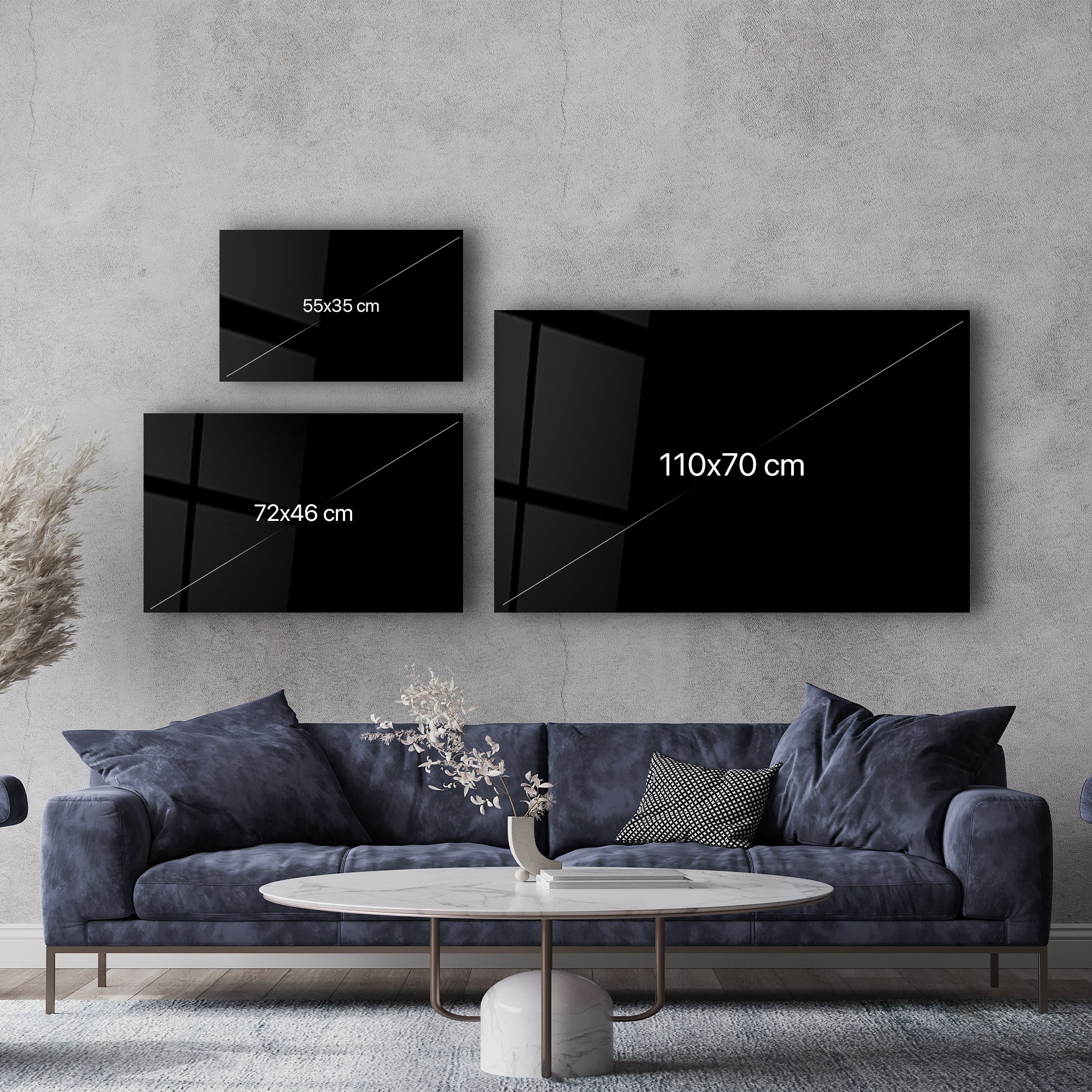 ・"Historia"・Glass Wall Art
---
---
This glass wall art is a chance to make your statement and show your love for vivid colors and quality! It has become a new sensation for wall painting art lovers.
- Can I hang this printing horizontally or vertically?

You will receive your printings exactly like on the product photos. The size chart image is there only for comparison purpose and does not say anything about the hanging direction of the product.

- What is that windows-looking reflection on all the prints?

Window reflection on the corners has been used to give glass effect for the product photos. There is no such reflection on real products.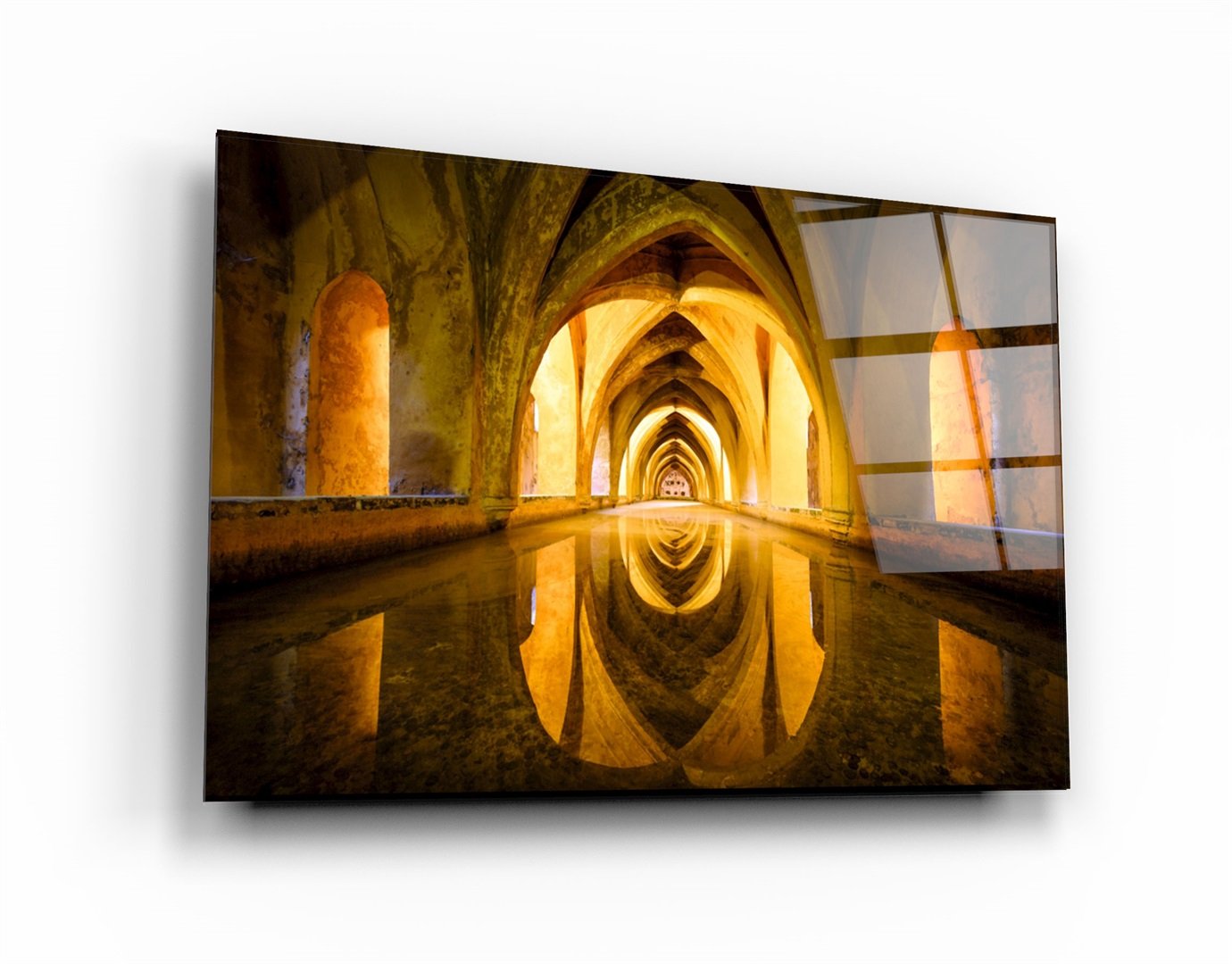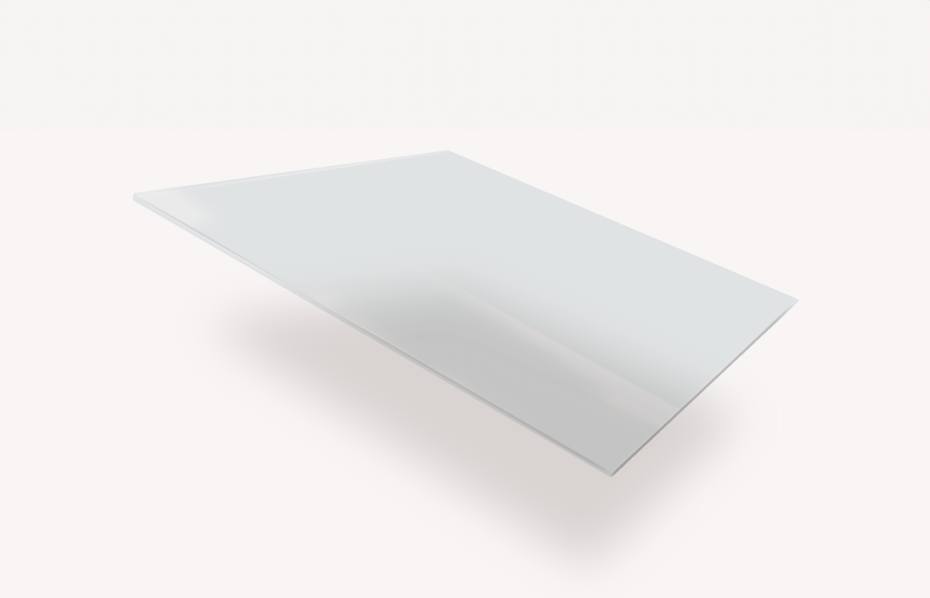 How It Works
Prepping the glass
Every glass wall art piece originates from a meticulously chosen piece of durable glass, expertly cut and hand-prepared for each unique design and size.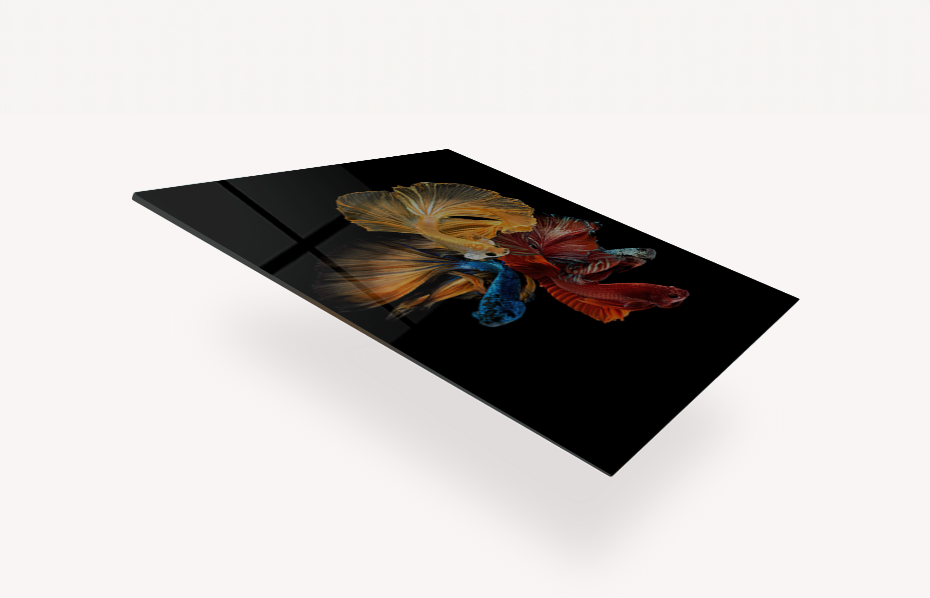 How It Works
Applying Colors
Ink is intricately applied onto the prepared glass surface, undergoing an instantaneous curing transformation through our specialized UV process.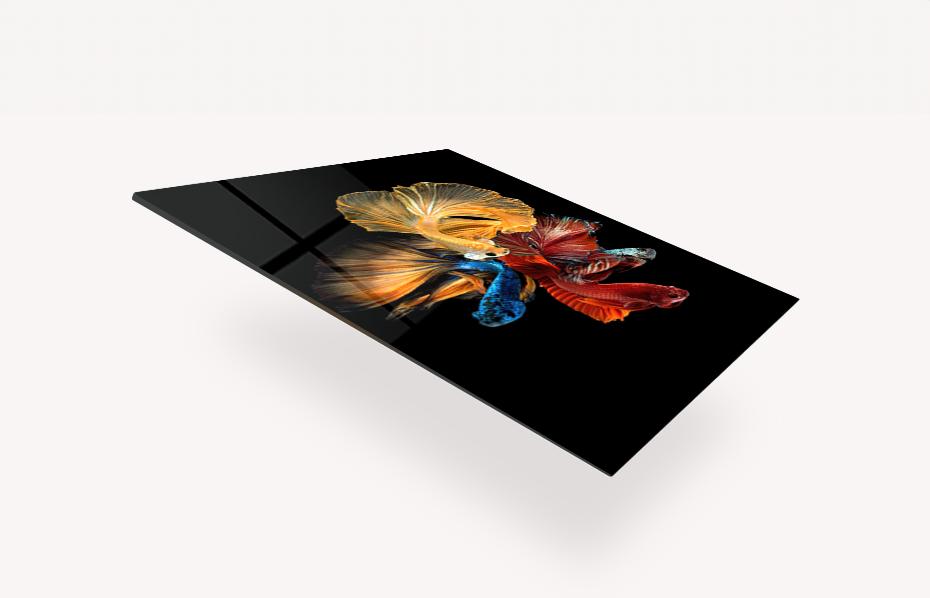 How It Works
White Cover
An illuminating, opaque layer of white ink is carefully layered beneath the vivid color layer, breathing life into your print and adding a captivating depth of hues.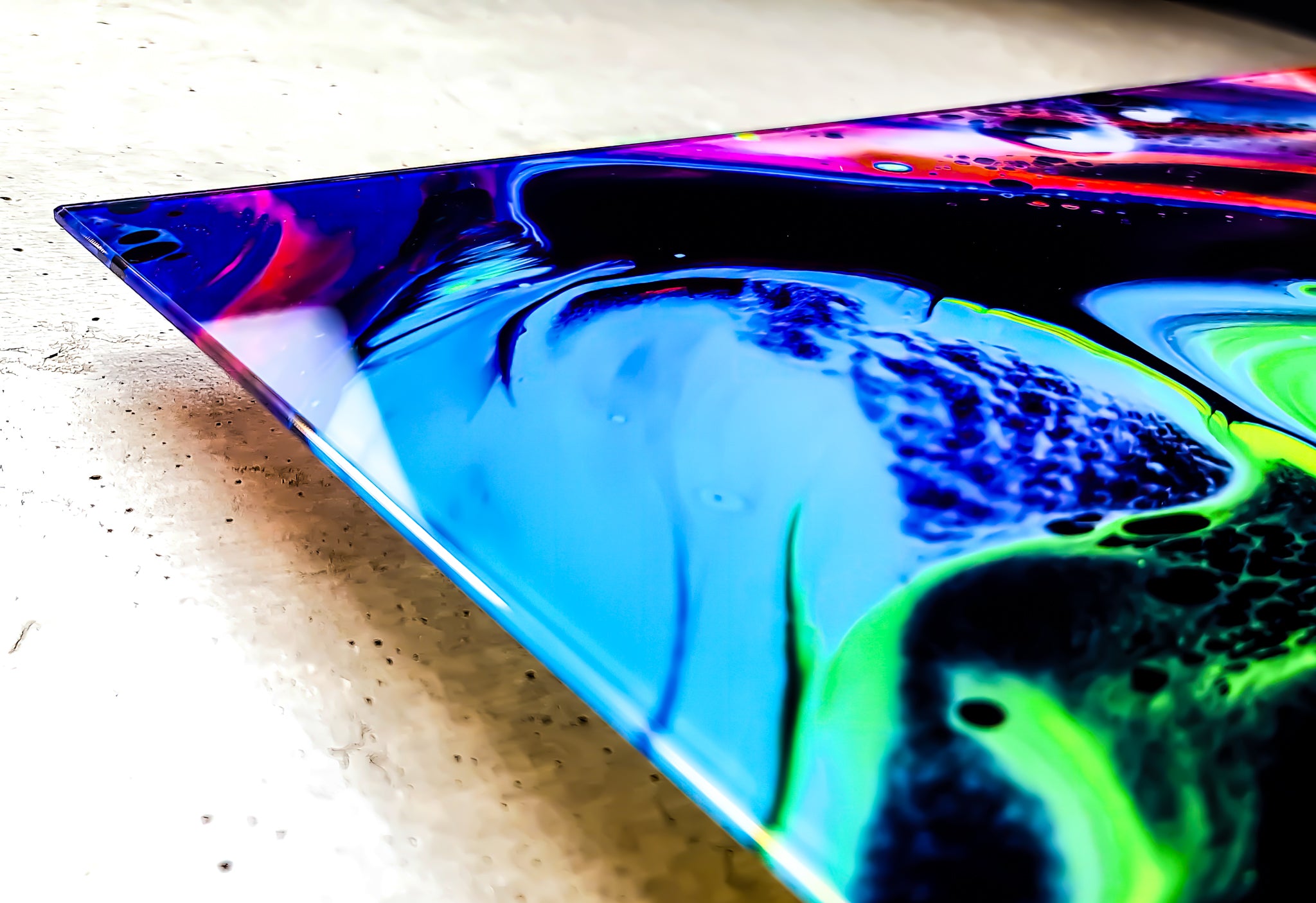 Introducing the Future of Wall Art
Frameless Glass Prints that elevate your space with a sleek and modern look. Our top-of-the-line printers use advanced technology to capture every detail with their 5 picoliter droplet size, producing sharp and high-resolution images that are sure to impress. The polished glass edges add an extra touch of elegance and ensure your artwork looks great from every angle, while the smooth texture makes it a pleasure to touch. Transform your walls with our Frameless Glass Prints and experience the ultimate combination of style and quality.
Unparalleled Quality
See why our products reign supreme above the rest!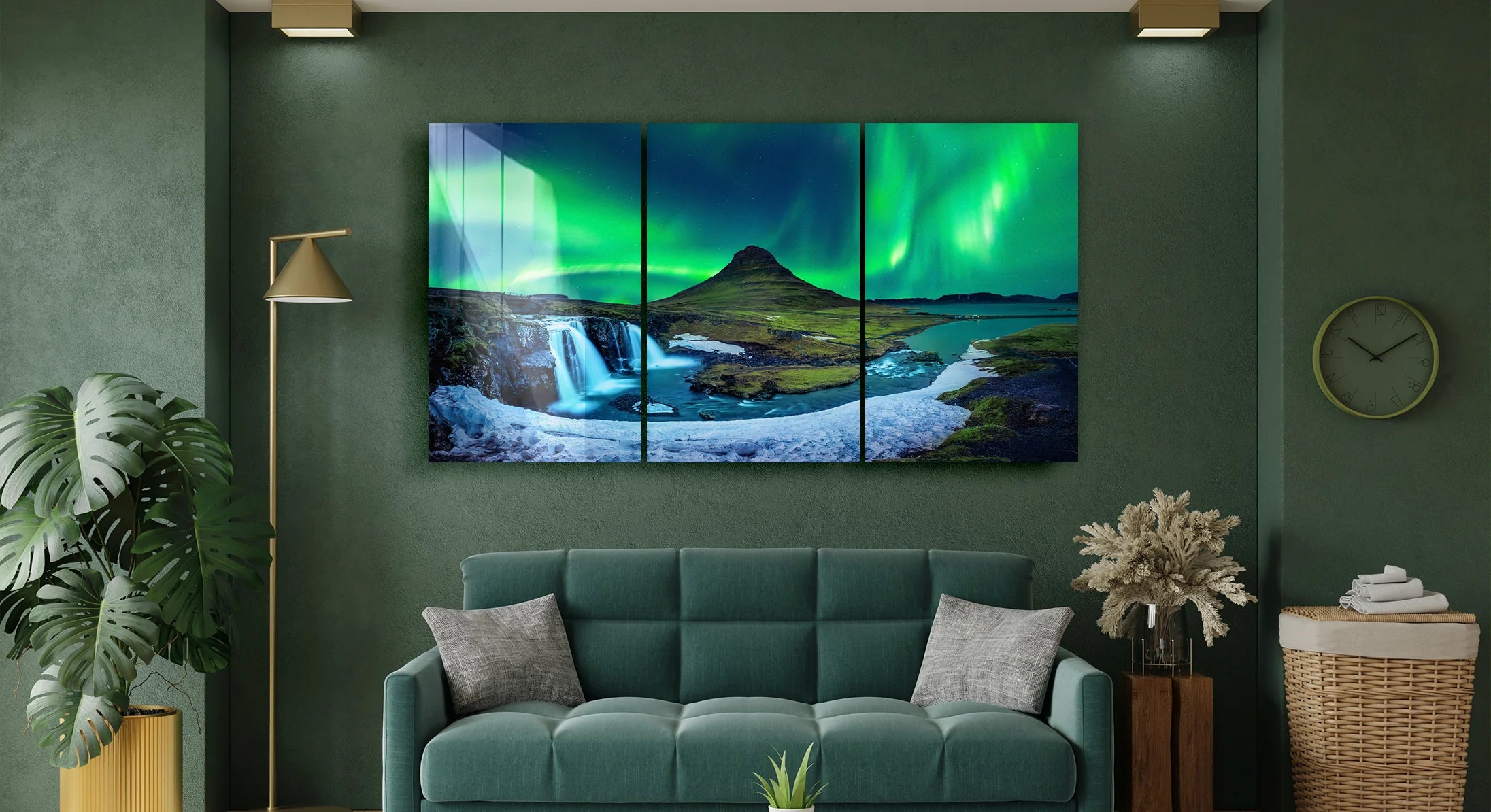 Artdesigna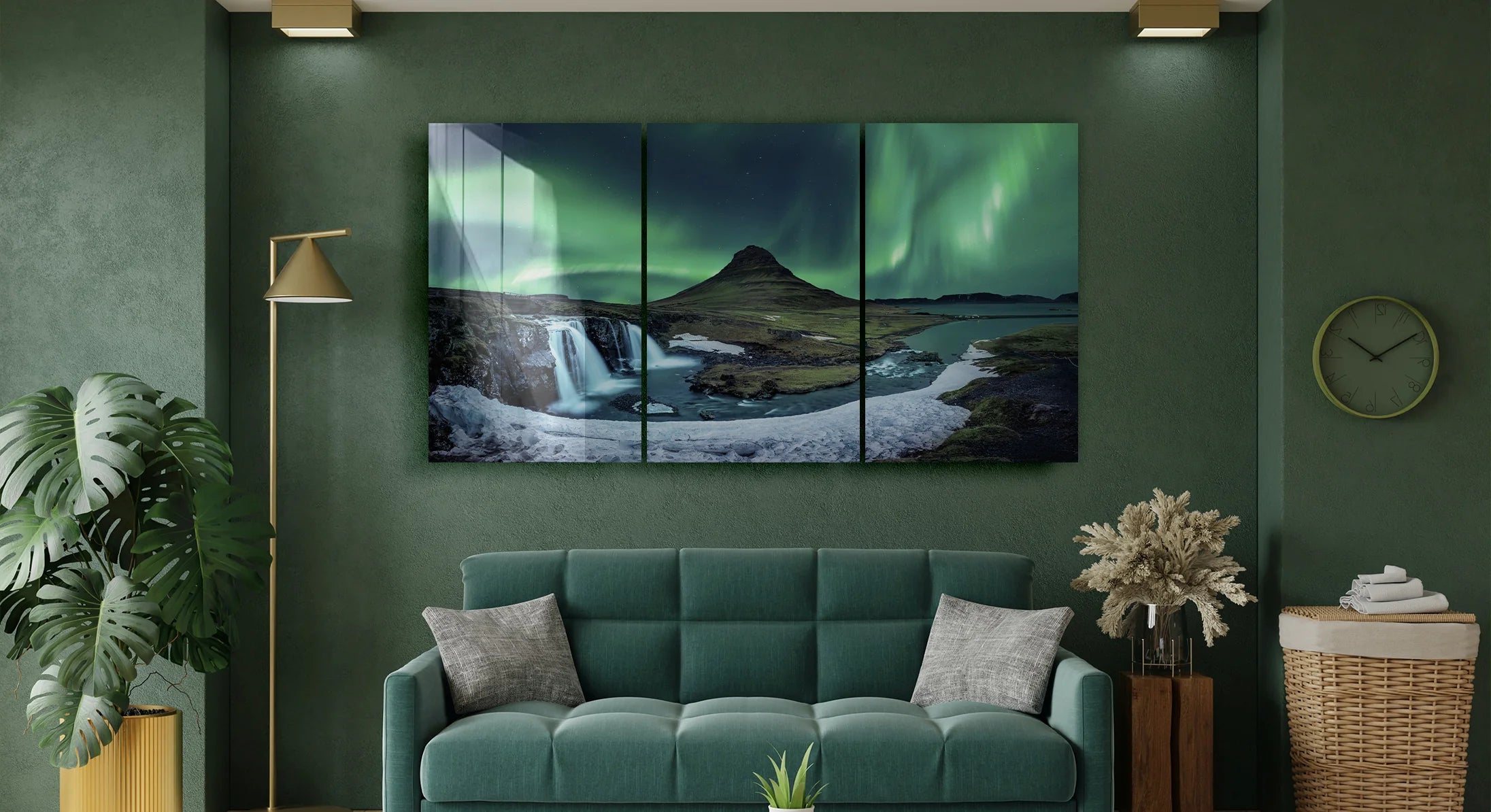 Cheap Knockoff
Seamless Installation
Watch our quick video tutorial for hassle-free tips on how to effortlessly hang your stunning glass wall art. Transform your space in minutes!
This product is rated 4.8 of 5.0 stars.
It has received 10 reviews.
Amaizing
It looks amaizing on my wall :). I recommend it!
・"Historia"・Glass Wall Art
Historia
We were slightly concerned seeing some of the feedback but we couldn't be happier!
Everything was well packaged and survived the journey from Turkey, the delivery was quick, the hanging guidance and fittings were excellent.
Most importantly the picture and glass form is AMAZING and so much better than we even imagined, provides an amazing statement at the entrance to our home and even helps brighten the space.
Thank you Artdesigna!
Amazing Glass Wall Art
We are so pleased with the quality and the speed of delivery.
It looks so good on our wall, we are planning to order another from Artdesigna.
Well done
Wonderful service fast delivery
Wonderful service super fast delivery stunning glass art highly recommend