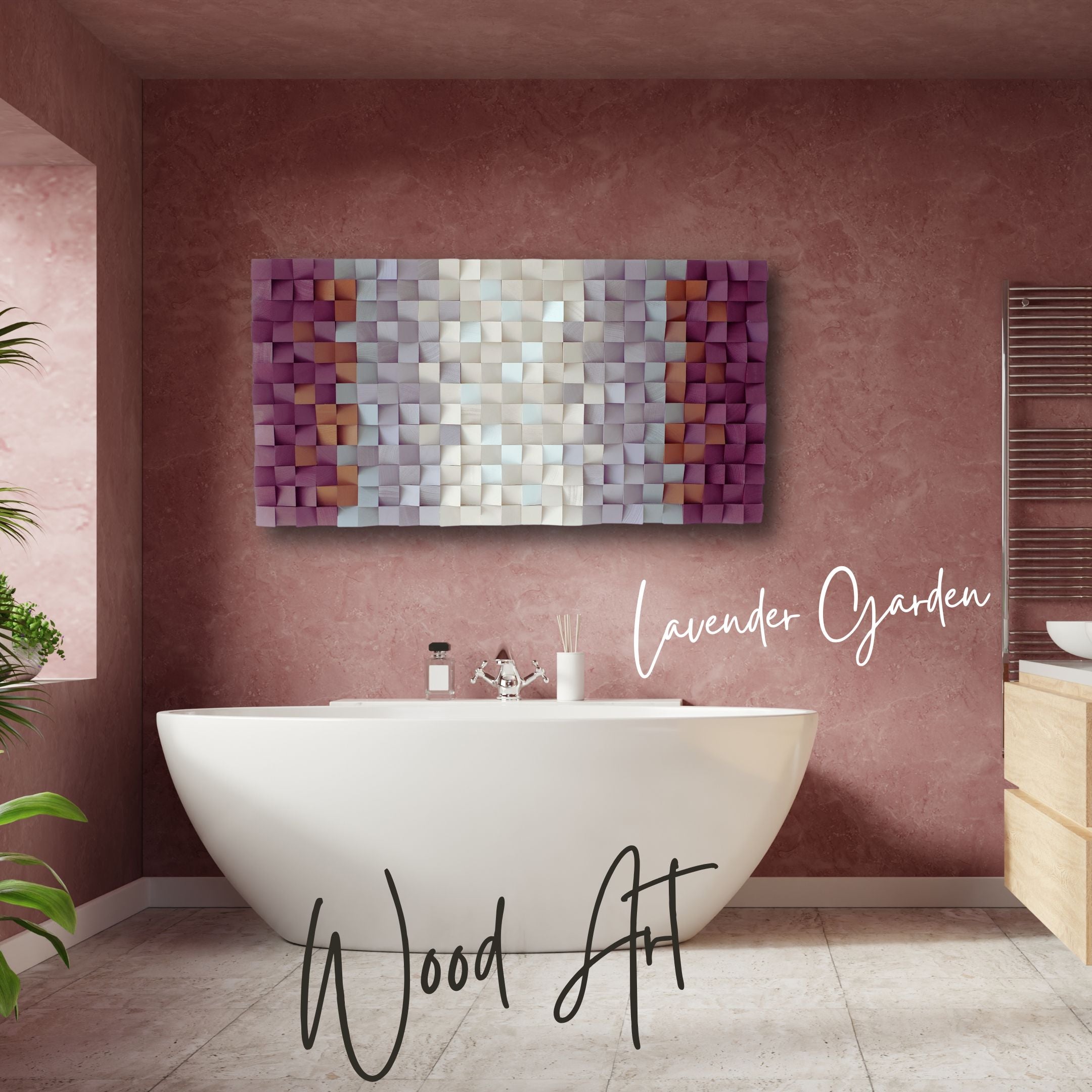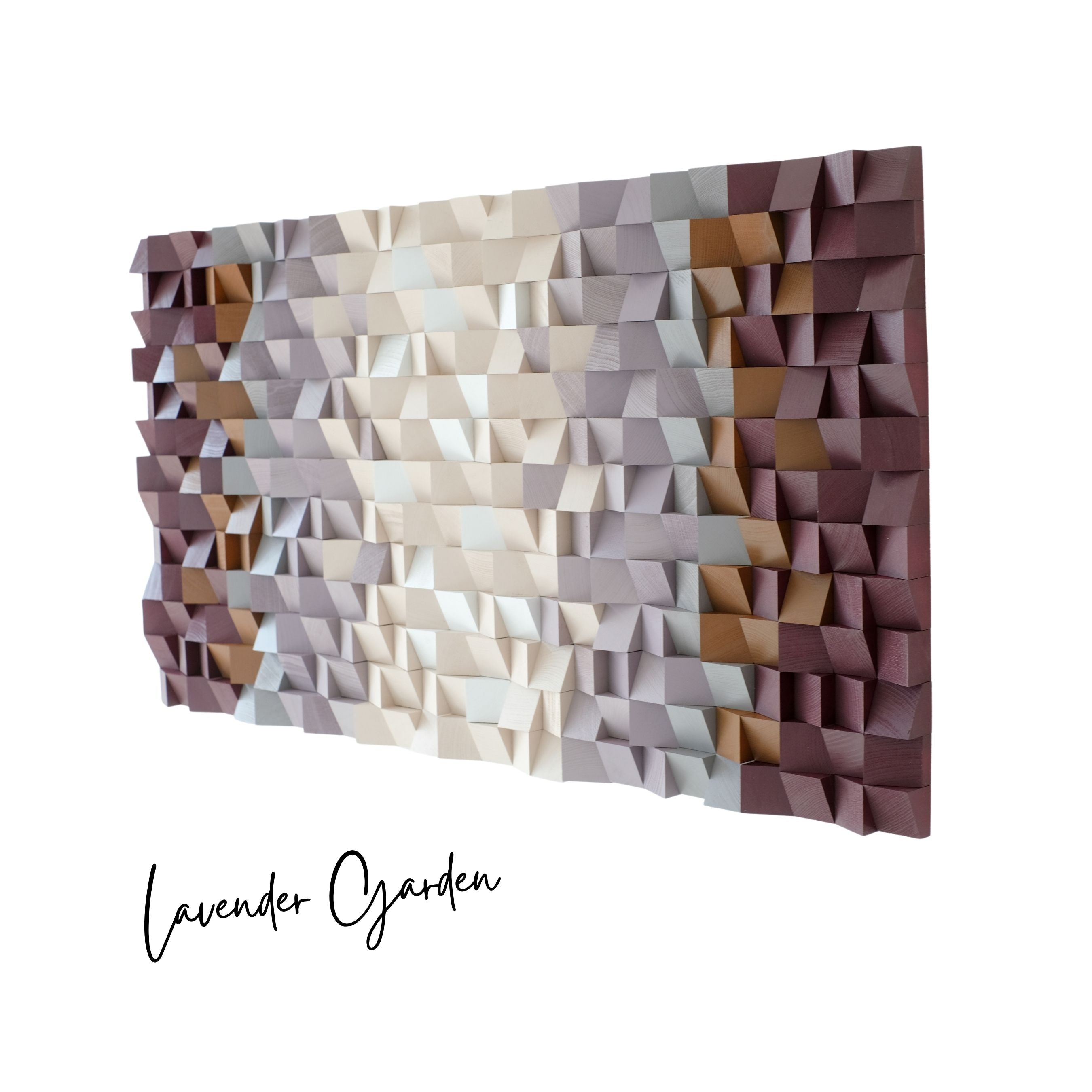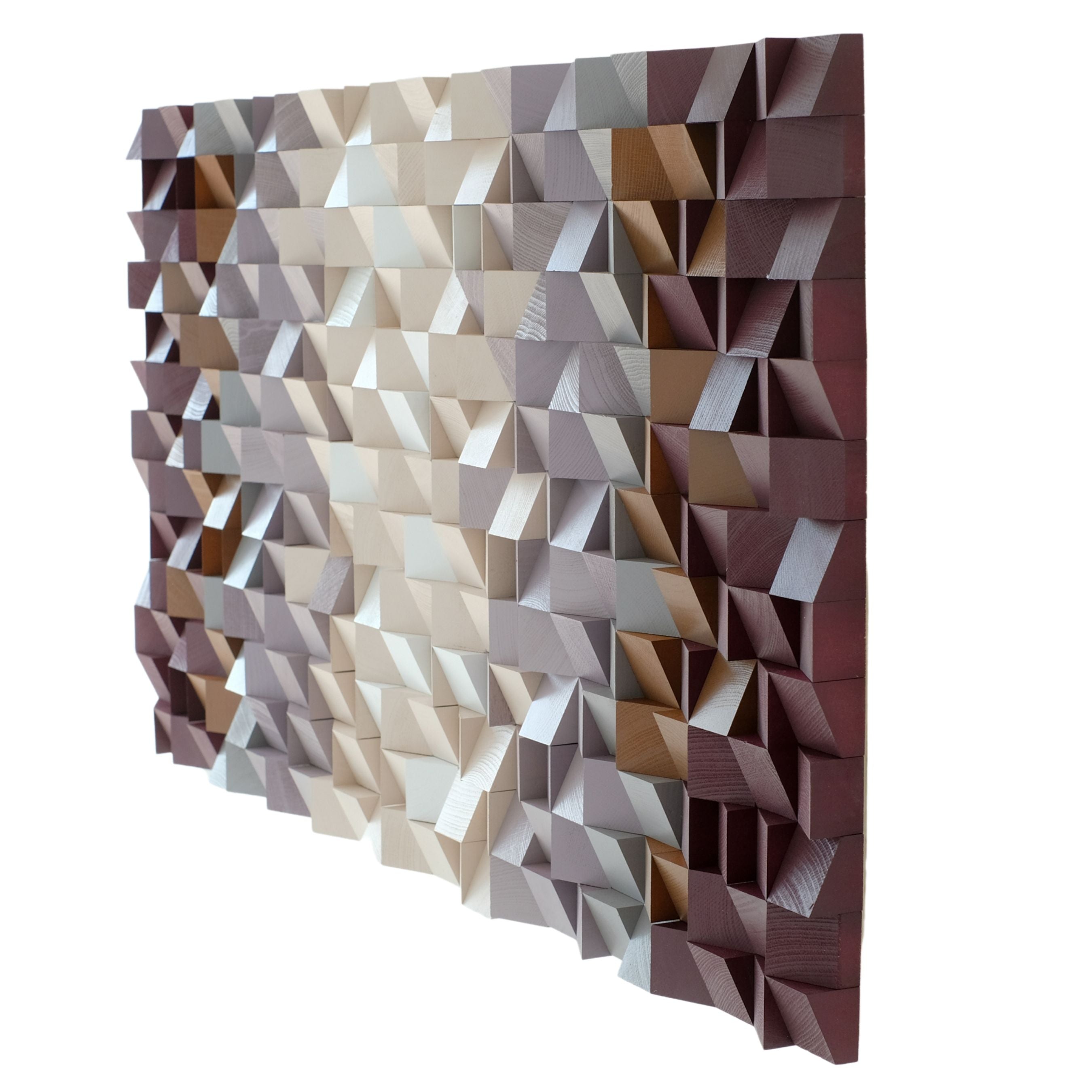 ・"Lavender Garden"・Premium Wood Handmade Wall Sculpture - Limited Edition
Additional 10% discount will be applied when you add this product to your cart.
---
---
Crafted by artdesigna designers
**each creation is unique because of handwork and may slightly vary from the original photo.
Handmade product - processing time 5-10 business days!
High-quality pine wood
this wonderful rustic wooden wall decor is made of pine wood. After the small cubes were cut and sanded by hand, they were painted one by one with wood paint. This form of painting enhances the beauty of the tree and protects the wood very well. After all, the parts are painted and dried, and they have glued onto a wooden surface again.
Vivid and natural colors
sizes & weight
110cm (w) x 55cm (h) (xl) - 13 kg
92cm (w) x 46cm (h) (l) - 9 kg
suitable for indoor & outdoor use
the irregular shapes of wood and the unique varieties of patterns are also excellent opportunities to take a moment to relax and contemplate the artwork of nature.

Each piece has a mounting kit attached to the backside. It is very easy to mount. In addition, thanks to the special hanging apparatus on the back of our products, you can hang them both vertically and horizontally.

Please allow us 5-10 days for production and 2-5 days for shipping.
- Can I hang this printing horizontally or vertically?

You will receive your printings exactly like on the product photos. The size chart image is there only for comparison purpose and does not say anything about the hanging direction of the product.

- What is that windows-looking reflection on all the prints?

Window reflection on the corners has been used to give glass effect for the product photos. There is no such reflection on real products.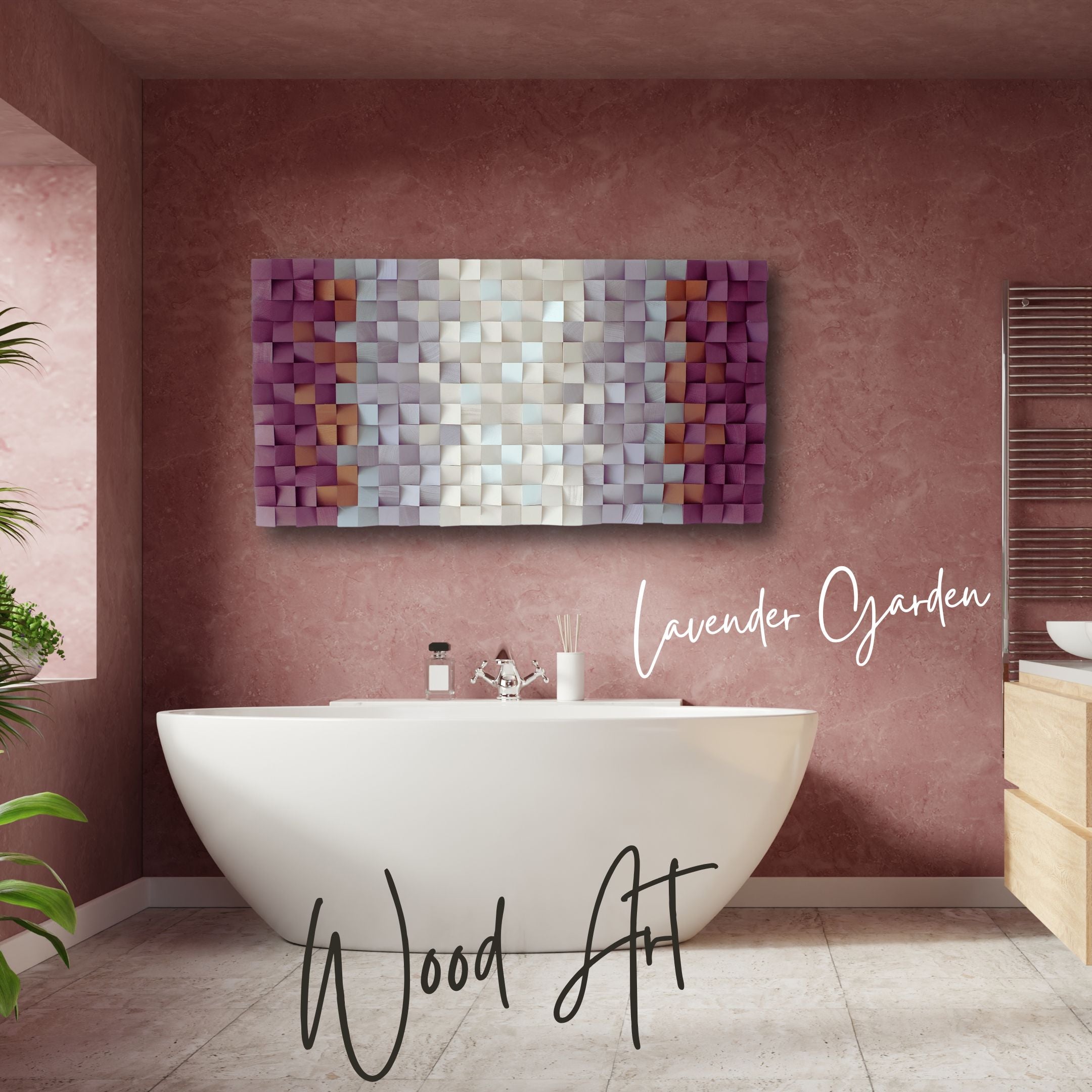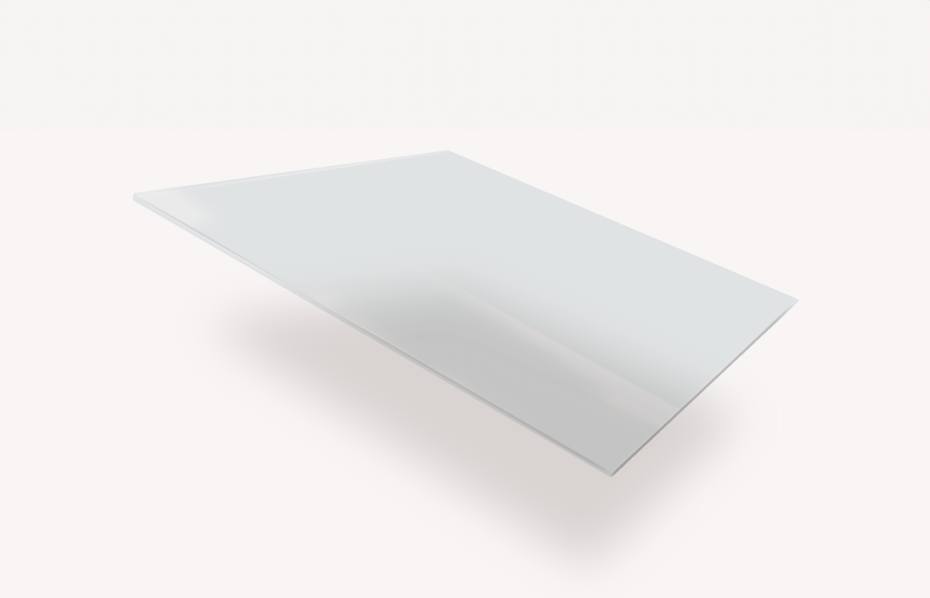 How It Works
Prepping the glass
Every glass wall art piece originates from a meticulously chosen piece of durable glass, expertly cut and hand-prepared for each unique design and size.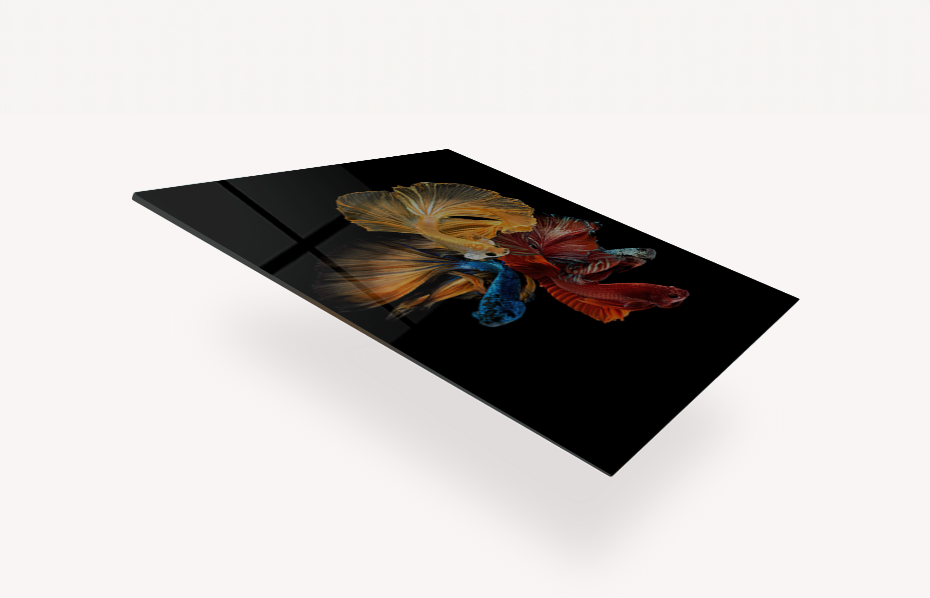 How It Works
Applying Colors
Ink is intricately applied onto the prepared glass surface, undergoing an instantaneous curing transformation through our specialized UV process.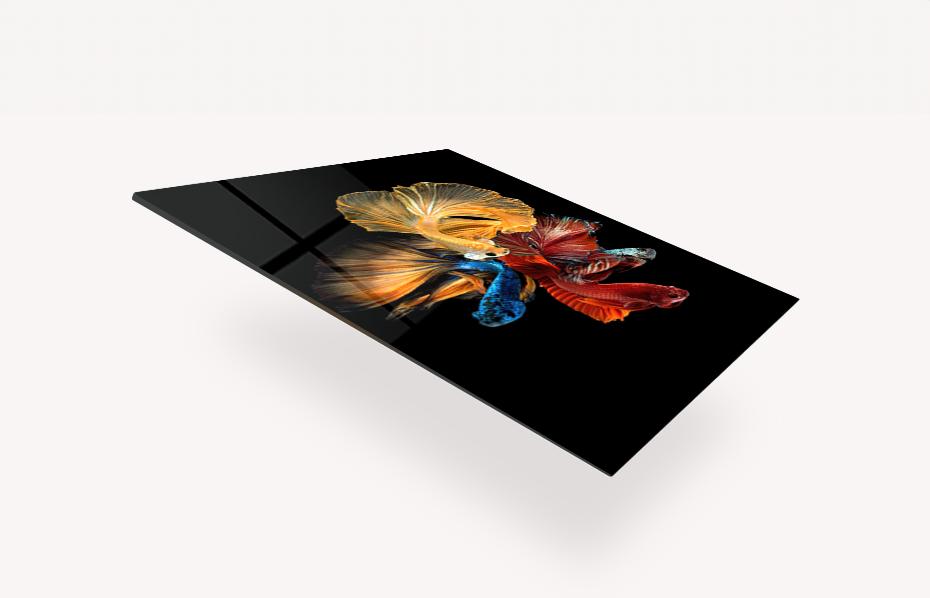 How It Works
White Cover
An illuminating, opaque layer of white ink is carefully layered beneath the vivid color layer, breathing life into your print and adding a captivating depth of hues.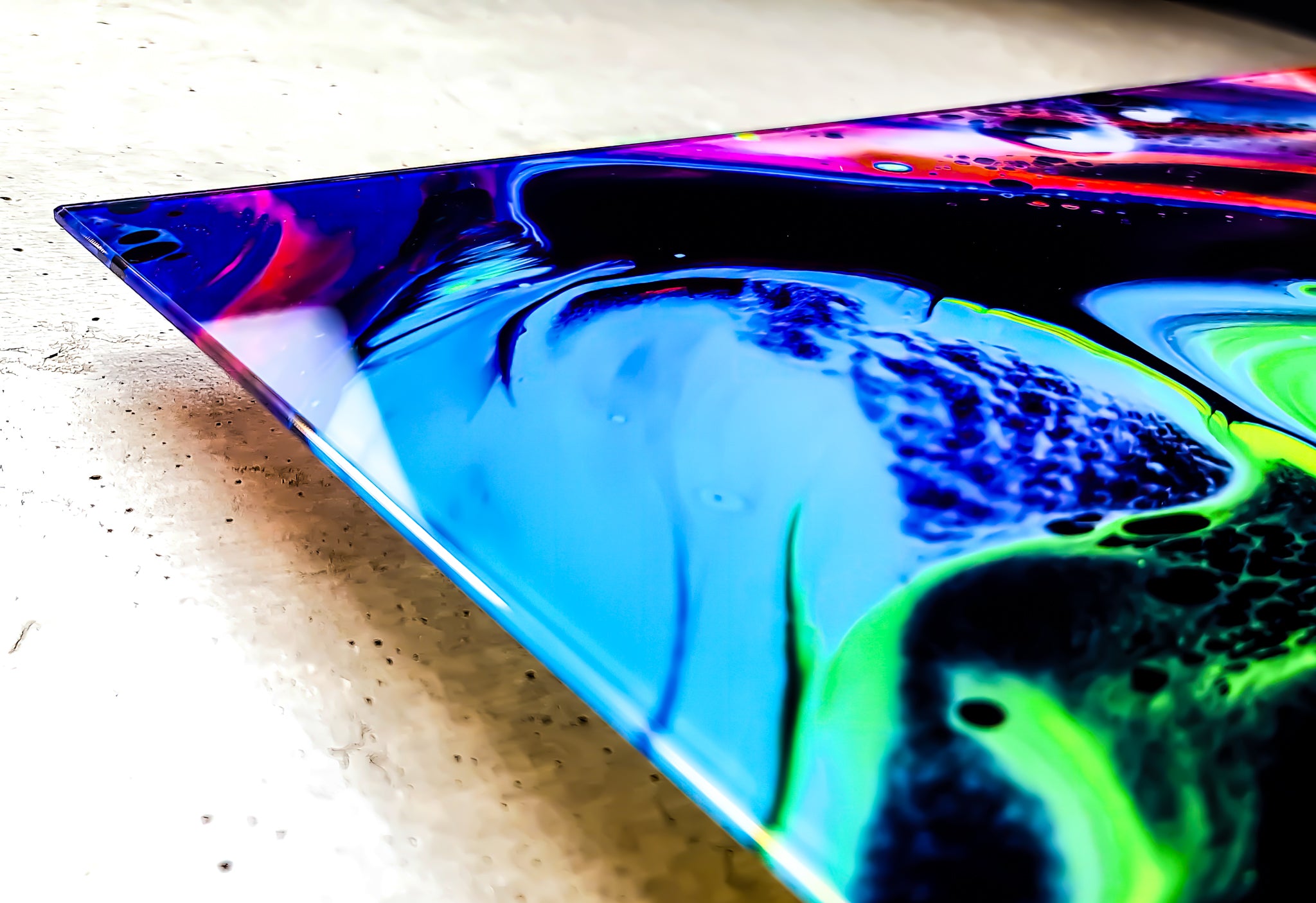 Introducing the Future of Wall Art
Frameless Glass Prints that elevate your space with a sleek and modern look. Our top-of-the-line printers use advanced technology to capture every detail with their 5 picoliter droplet size, producing sharp and high-resolution images that are sure to impress. The polished glass edges add an extra touch of elegance and ensure your artwork looks great from every angle, while the smooth texture makes it a pleasure to touch. Transform your walls with our Frameless Glass Prints and experience the ultimate combination of style and quality.
Unparalleled Quality
See why our products reign supreme above the rest!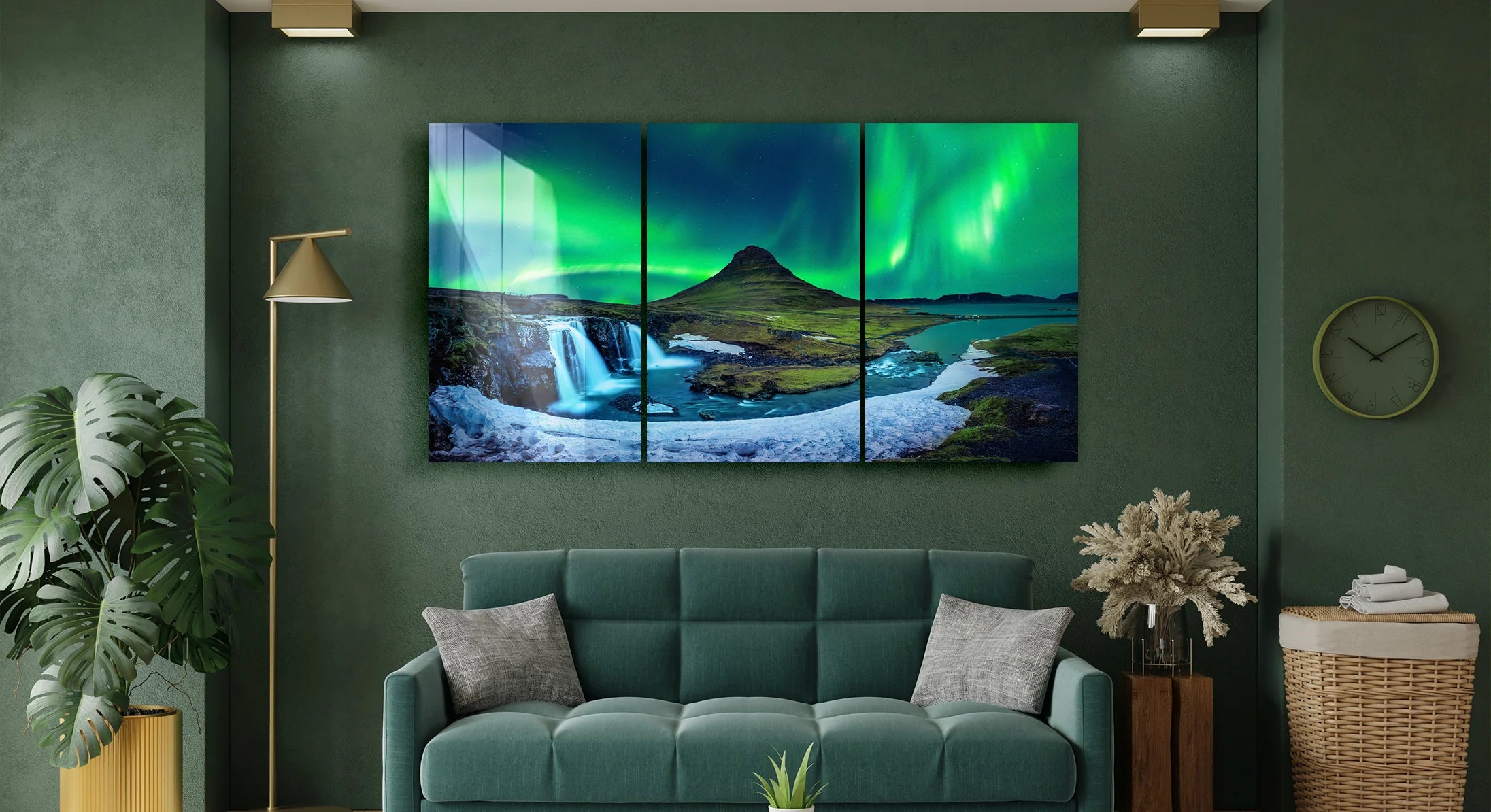 Artdesigna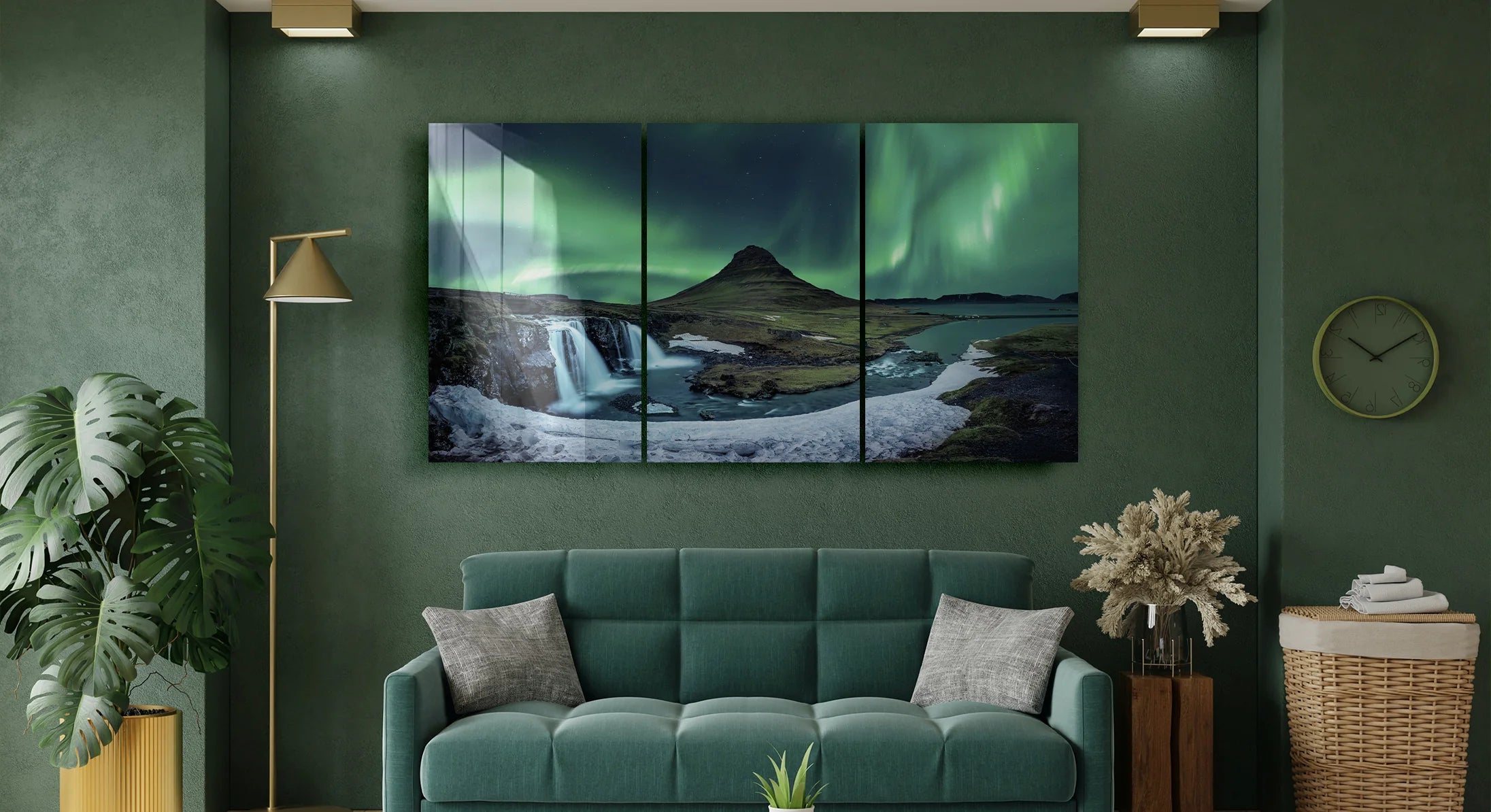 Cheap Knockoff
Seamless Installation
Watch our quick video tutorial for hassle-free tips on how to effortlessly hang your stunning glass wall art. Transform your space in minutes!
This product has no reviews yet.